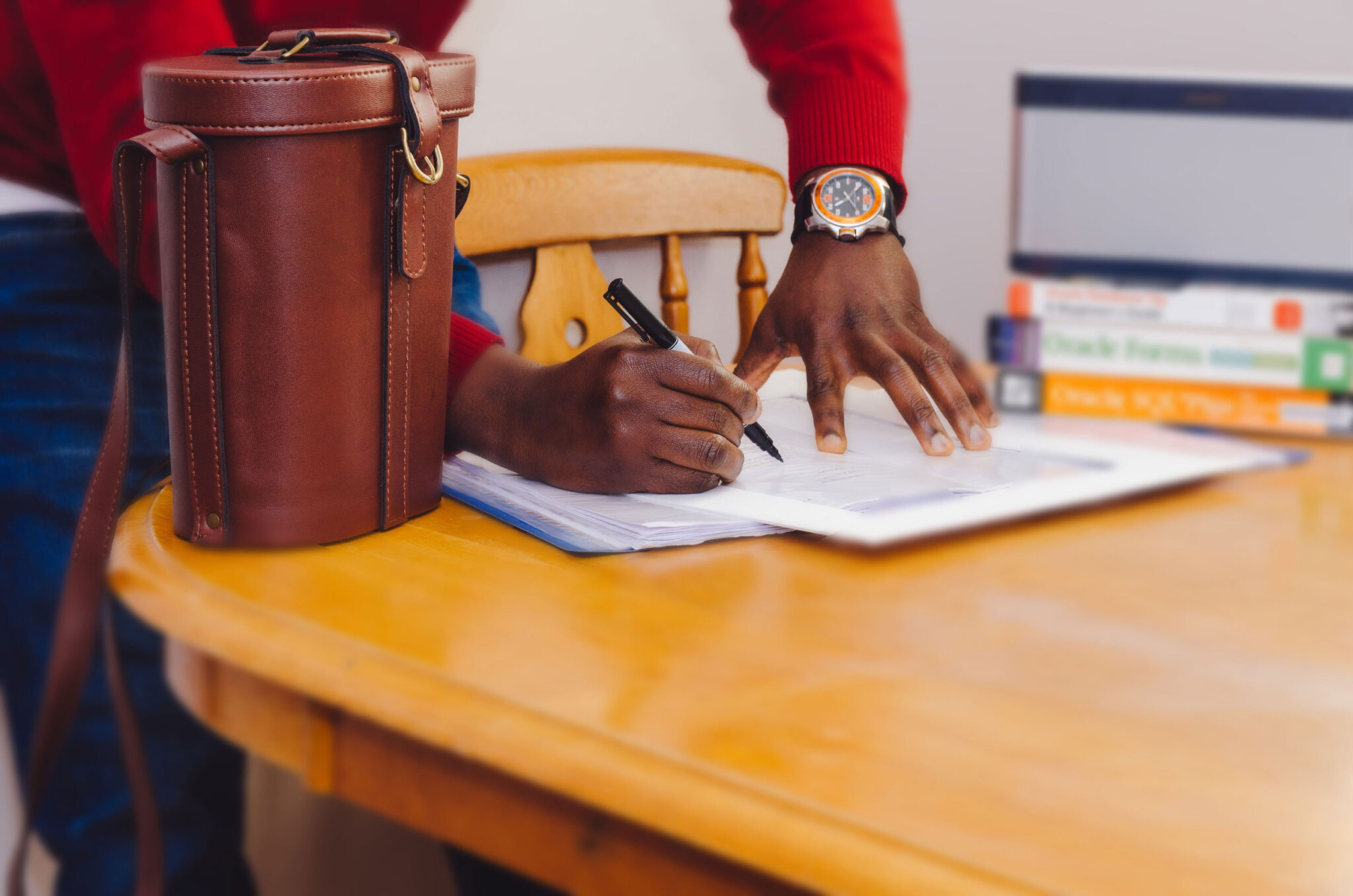 Credit Application Options
Apply for Credit with Isuzu Finance
Take the next step: our online credit application is the next step toward financing your new vehicle. Simply fill out the fields below and submit. Use E-signature for iPads and tablets, or use your mouse to draw signature on the signature field below.
If a PDF is easier for you, download your fillable PDF of the Isuzu Credit Application below.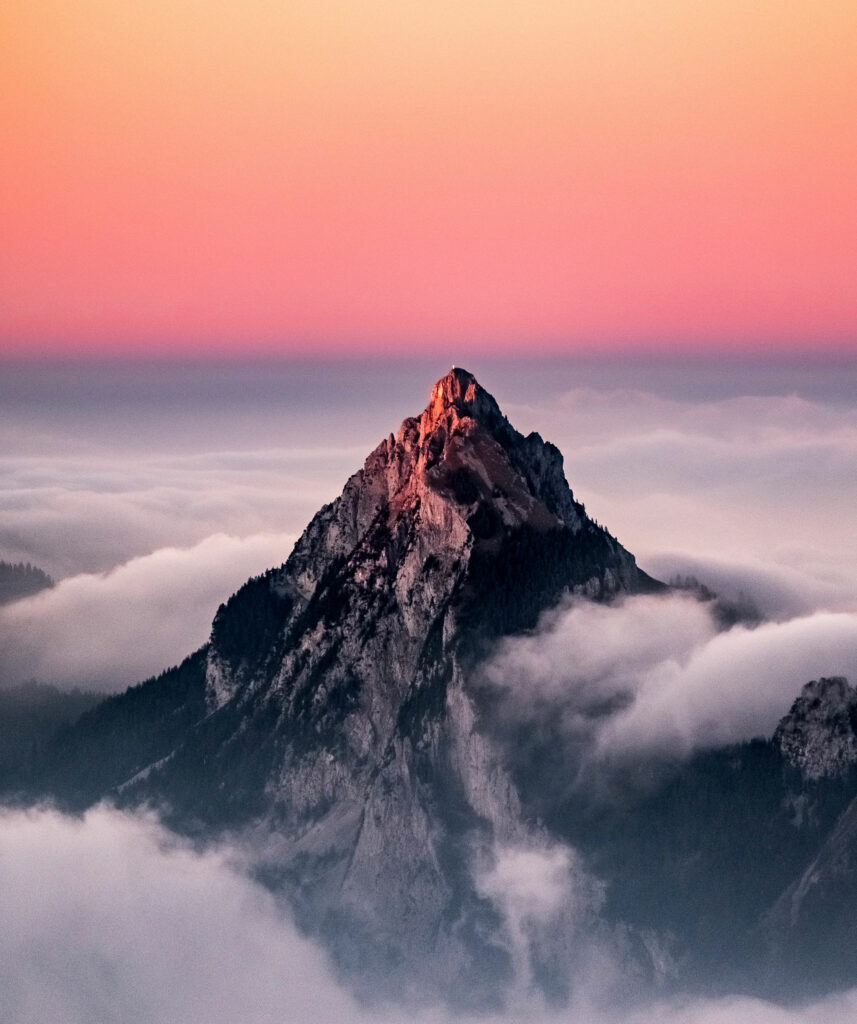 Register or Log in
Log in to your Aspire Credit Portal
Aspire is a quick and easy way to track and submit your credit applications, view exclusive deals, and more.
New user? Request access or get instructions below: