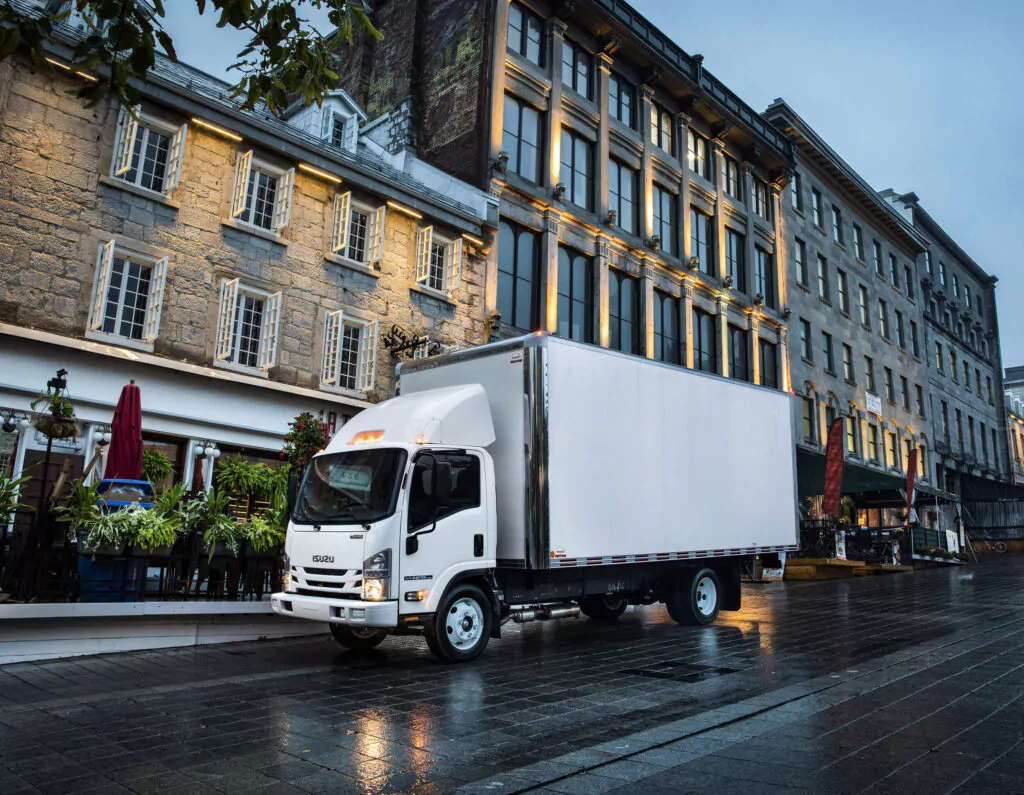 Driven to
finance your future
Isuzu Finance customizes leases and loans to fit today's business needs. Whether a single truck or an entire fleet, we have lease and loan options that keep business moving forward.
Promotions
Quote an iLease
Low monthly payments
Flexible lease-end options
No residual risk

Fair Market Value "walkaway" lease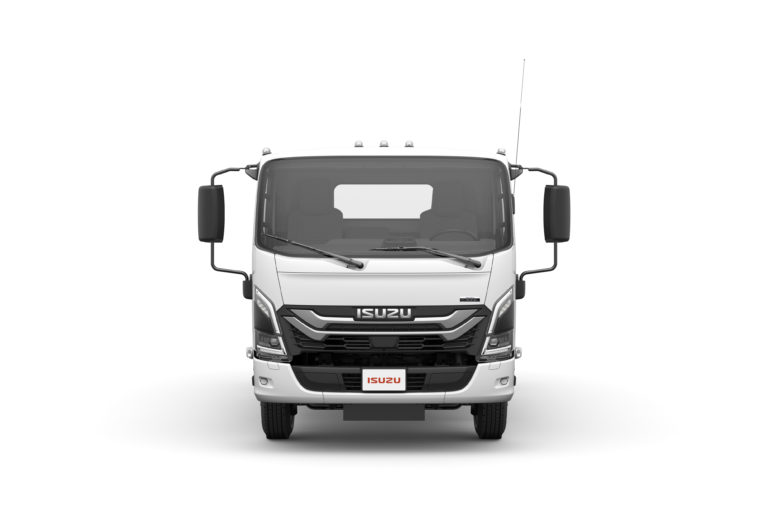 5.99%
36-Month TRAC Lease
Pre-established residual price
No mileage or wear and tear limits
Only first payment and applicable taxes due at signing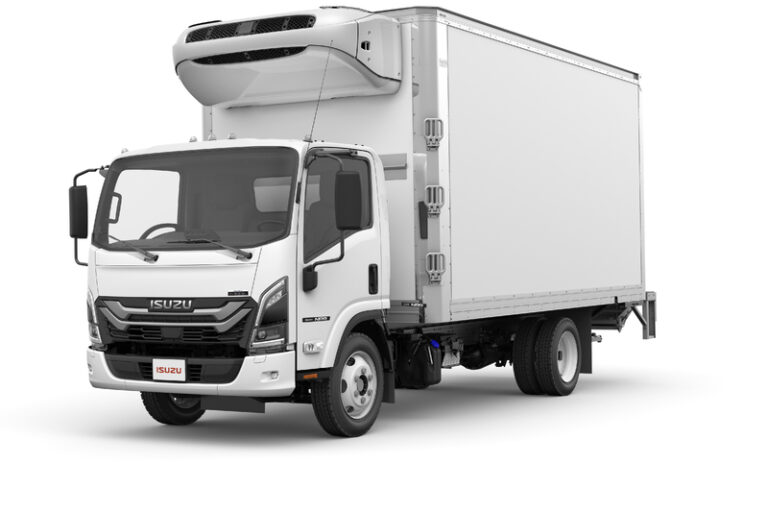 5.99%
36-Month Loan Rates
Low monthly payments
No mileage restrictions
Pre-determined residual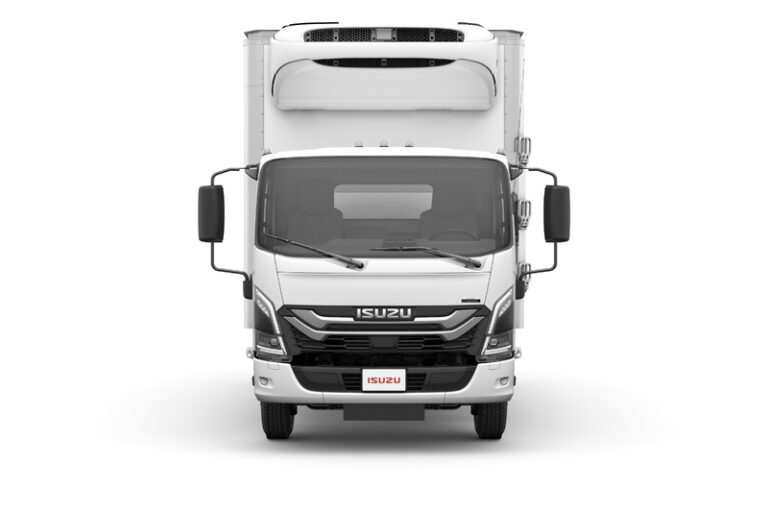 Now accepting e-documents and email submissions for loans up to $350,000 without the requirement for paper copies
Reduced time to funding
Simplified documentation process
No Fed-X fees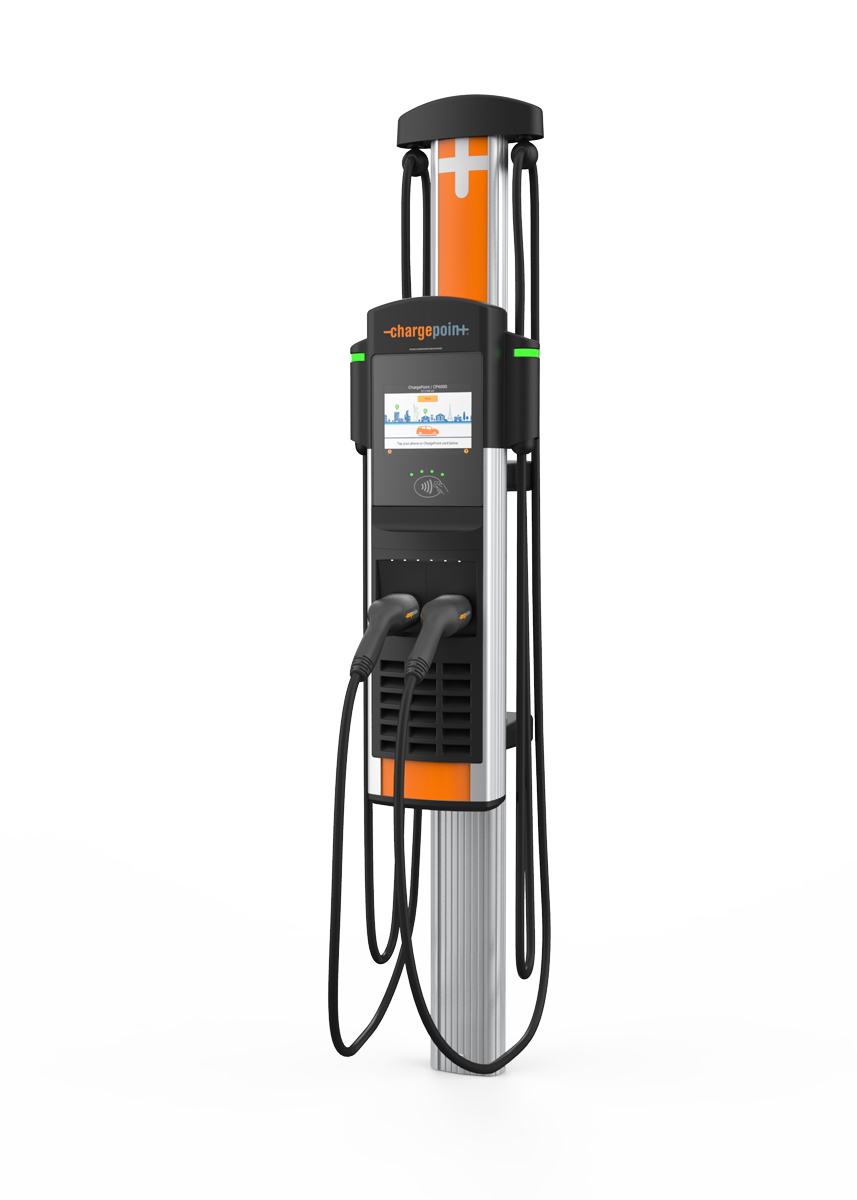 EV Charging Solutions for Dealers
Any and all leasing/financing is subject to credit approval. Isuzu is a registered trademark of Isuzu Motors Limited.
Tel: 1-408-841-4500
US and Canada Toll Free: 1-866-480-2936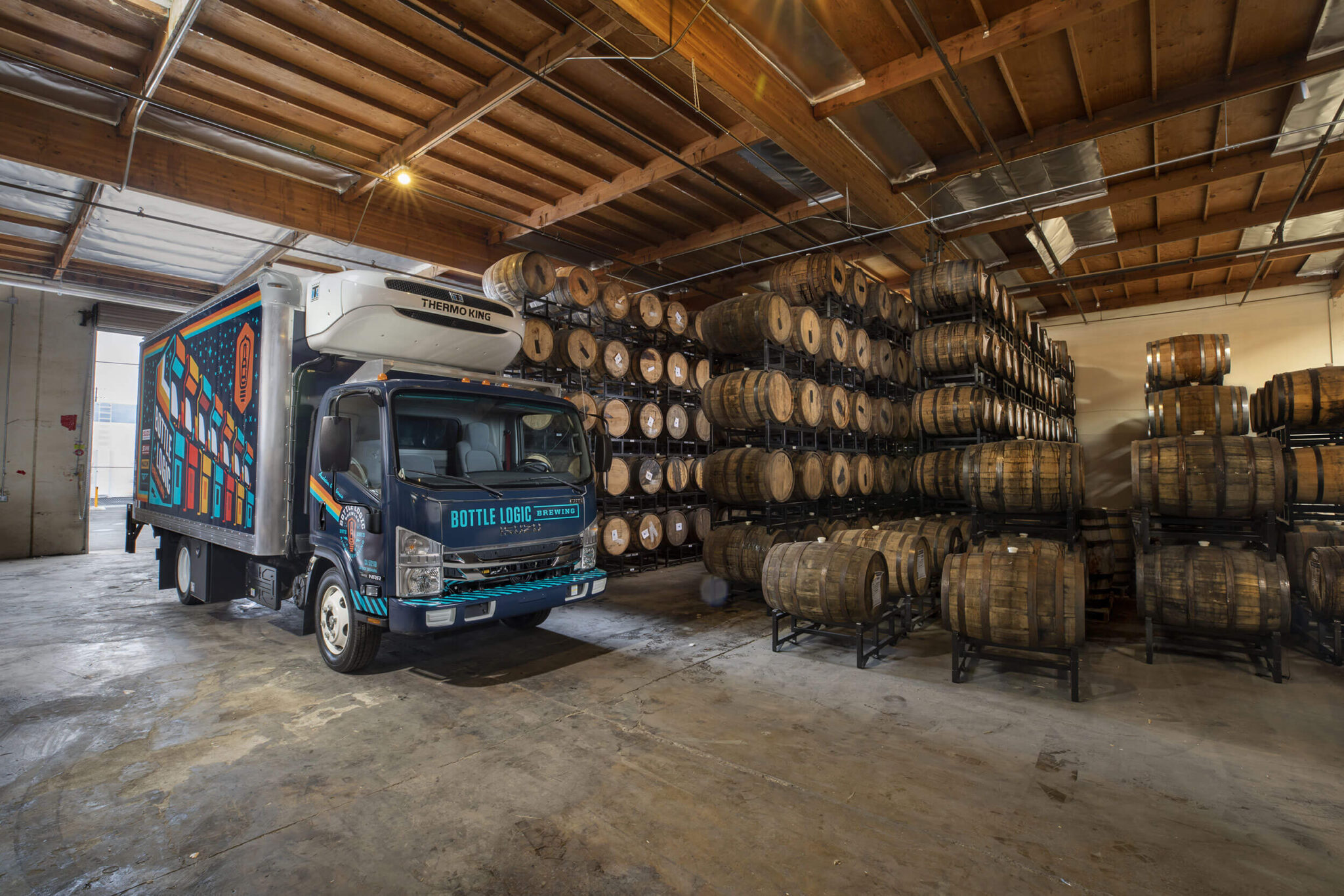 Who We Are
At Isuzu Finance of America, we are invested in providing transparent, accessible financing and leasing solutions that are custom-built for your needs. We partner with Isuzu Commercial Truck to provide financing for new and pre-owned business vehicles through our exclusive programs and flexible options. Count on us for:
Industry-Leading Products
Competitive Rates
Straightforward Terms
Expert Financial Advice
Fast, Flexible Service
We are committed to offering highly competitive rates and a financing or leasing experience that's quick, convenient, and complete. Through our paired relationship with Isuzu Commercial Truck of America, our team is able to make credit decisions fast.
Choose from one of our flexible loan or lease options that work whether for one truck or a multi-vehicle fleet — we'll have you or your customer on the road lightening quick!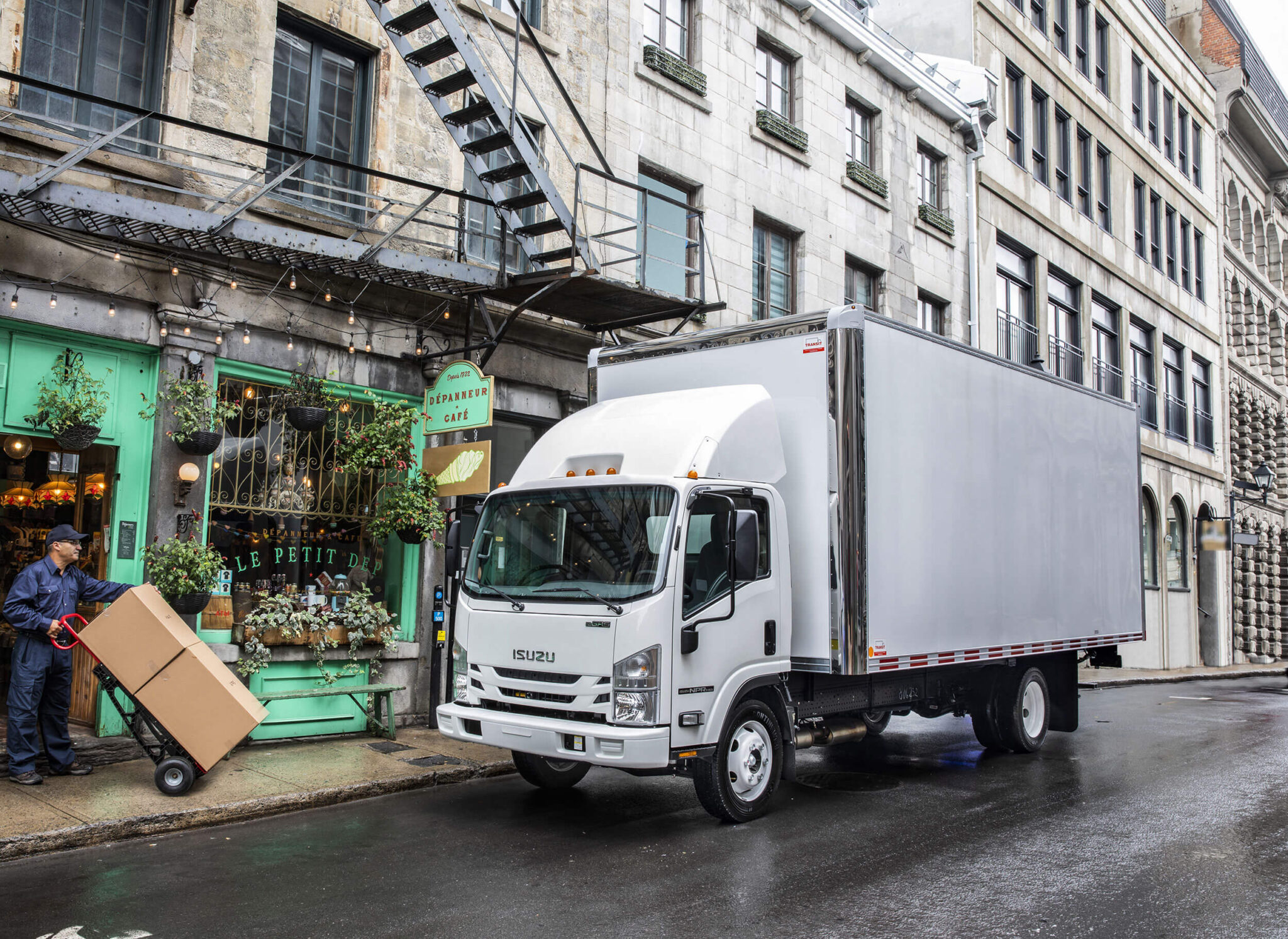 Who We Serve
From small businesses with a single truck to large enterprises with an entire motor division, Isuzu Finance has multiple loan and lease products to make financing your capital or operating outlay cost-effective and bottom-line driven. Look to us for:
Custom Payment Terms and Schedules
Mileage Allowances
Flexible End-of-Lease Options
With substantial financial funding and a proven track record with customer relations, Isuzu Finance understands how valuable your time is and shares your sense of urgency. We have streamlined application and approval processes that guarantee you will be on the road well within your timeframe.
You can trust that our team of industry experts and seasoned financing professionals understand the requirements of working within multiple industries. Our team is highly experienced in originating and underwriting leasing and loan portfolios that total into the multi-millions of dollars — they can make things happen for you.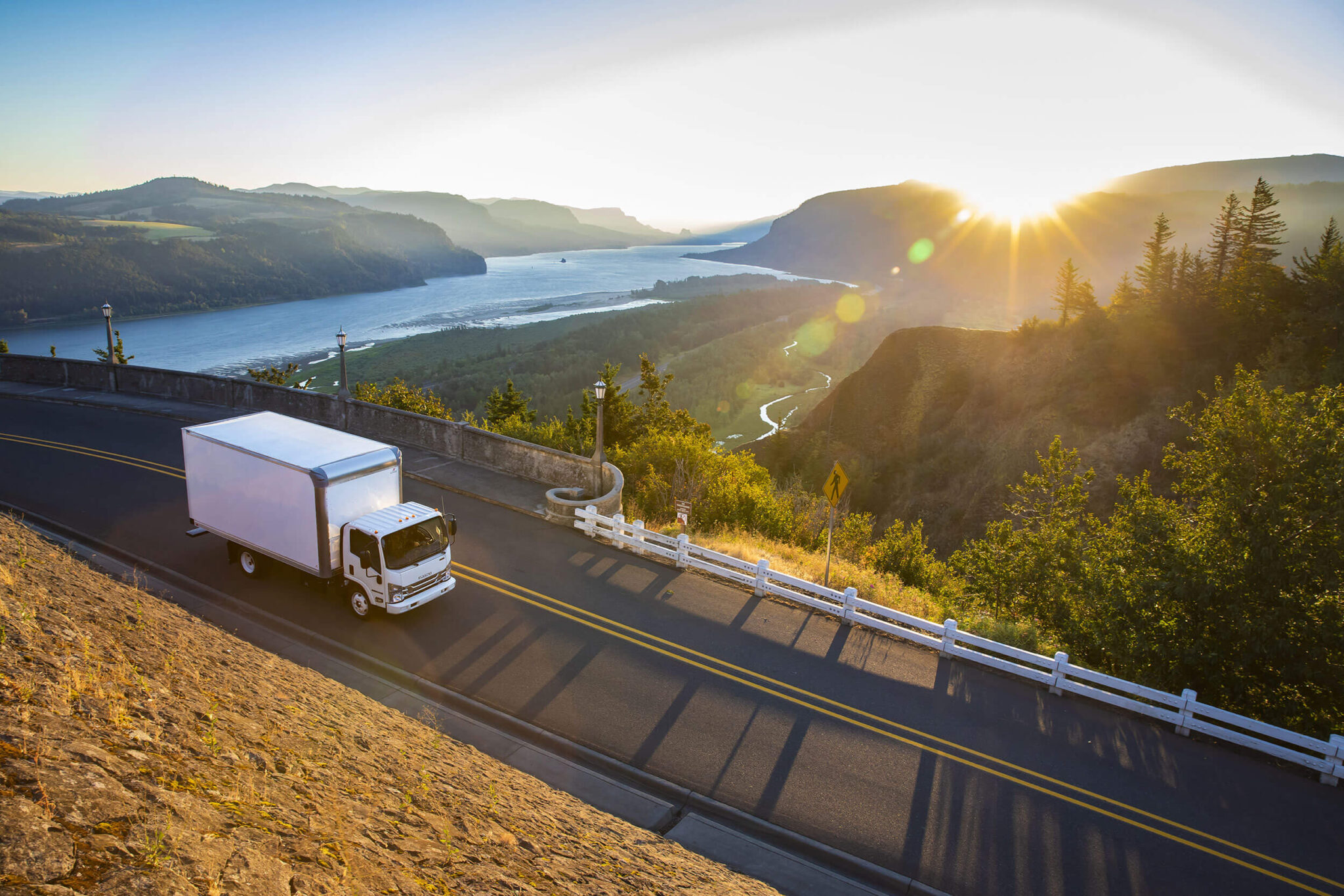 What We Finance
We offer leasing and financing solutions for Isuzu's full line of low cab forward trucks that offer superior maneuverability and outstanding durability, as well as pre-owned Isuzu and non-Isuzu medium- and heavy-duty trucks.
N-Series Gas and Diesel
F-Series Class 6 & 7
New and Pre-Owned
Doing business with us is as simple as 1, 2, 3! We strive to keep things moving by offering easy financing or leasing options that are hassle-free, require minimal paperwork, and get credit decisions fast.
Our Isuzu iLease is a cost-effective and comprehensive product that allows customers to take advantage of low payments on a fair market lease.
The TRAC Lease allows an open-ended payment solution for flexibility that meets the unique business needs of our customers.
Loans and Lines of Credits provide peace of mind solutions that meet a wide range of commercial circumstances.
Scroll

Go Green with Isuzu Finance
For every truck financed or leased through us, we will donate a new tree to the OneTreePlanted project. To date, we have helped reforest areas in wildfire devastated Northern California — 15,000 trees and counting!
It's been wonderful and easy working with Isuzu Finance Team for over 10 years. When questions or concerns come up the team is always there to help. Through Covid the team has made been there to make everything seamless. You would not know Covid affected them in anyway.
I have been working with Isuzu Finance for over 10 years. Their professionalism, customer service and quick response is amazing!! It is great to work with such a excellent group people.
Isuzu Finance has great Customer Service and Underwriting Team! They are always there when I need them and wiling to help. A great asset to Tom's Truck Center!
Get started with ISUZU Finance