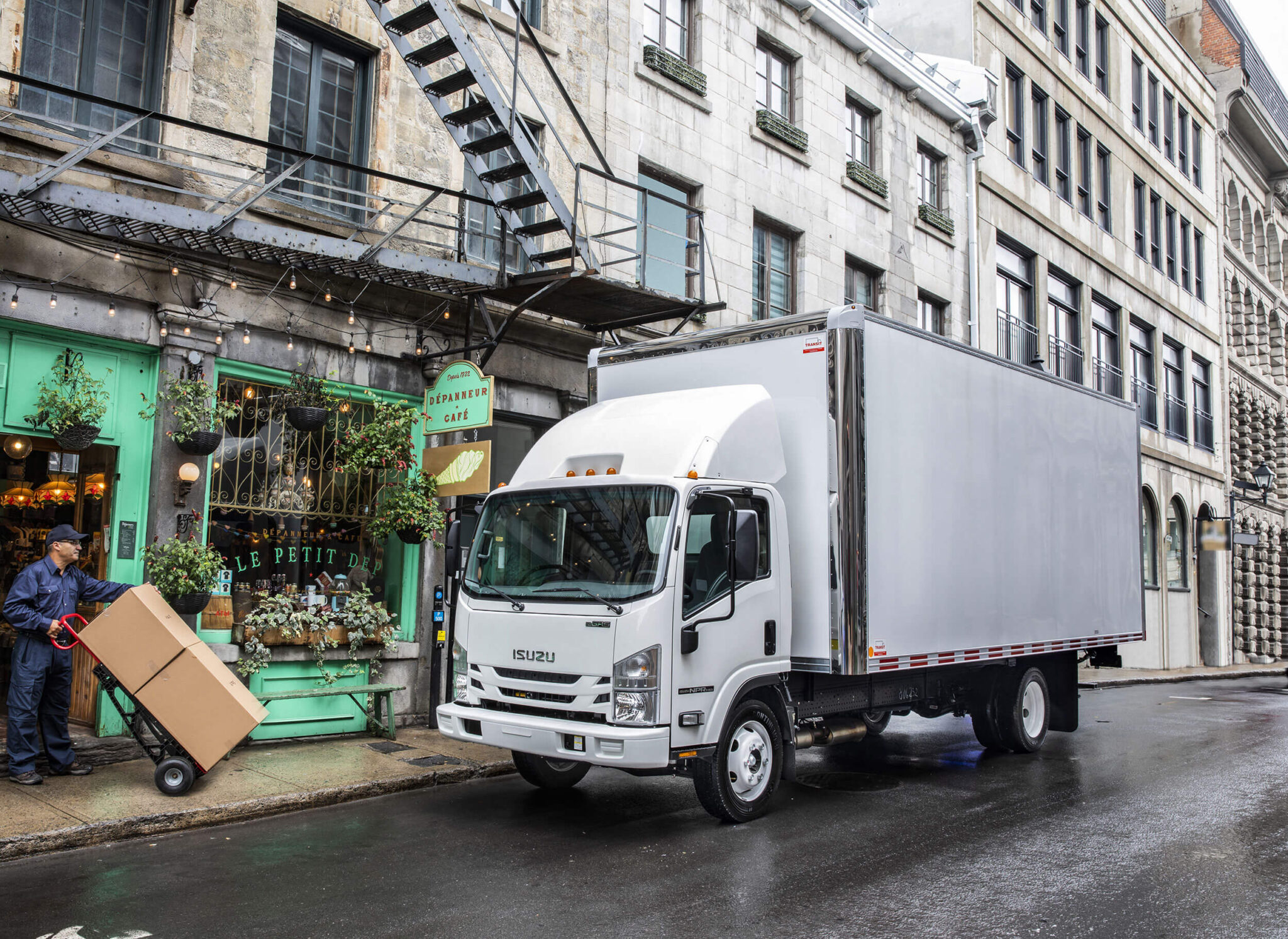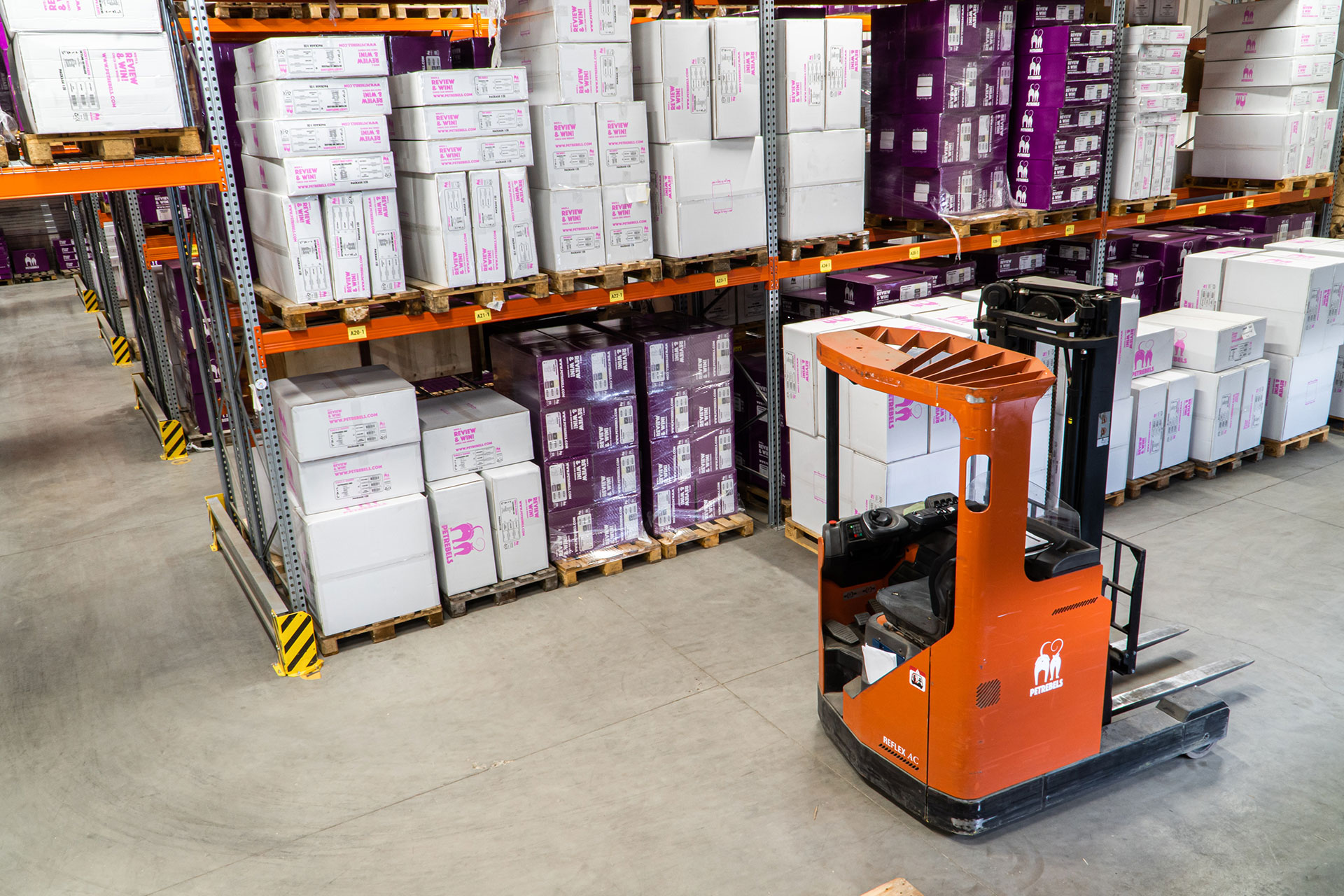 Isuzu TRAC Lease
Designed for Heavy-Use Vehicles
TRAC Lease for Isuzu Trucks
We offer TRAC (Terminal Rental Adjustment Clause) Leases for all new and used Isuzu trucks (as well as non-Isuzu vehicles) used for commercial purposes. Only the first month's payment and applicable tax is needed to start a new lease and drive that truck off the lot.
Keep Money in Your Pocket
With a TRAC Lease, there is typically no down payment — get on the road with a quality vehicle and leave that money in the bank! Not only are the monthly lease payments lower than a financed vehicle but there are no wear and tear charges or mileage restrictions.
You choose the residual value left at the end of the lease and your monthly payments are calculated from there. TRAC Leases are a great option for heavy use trucks!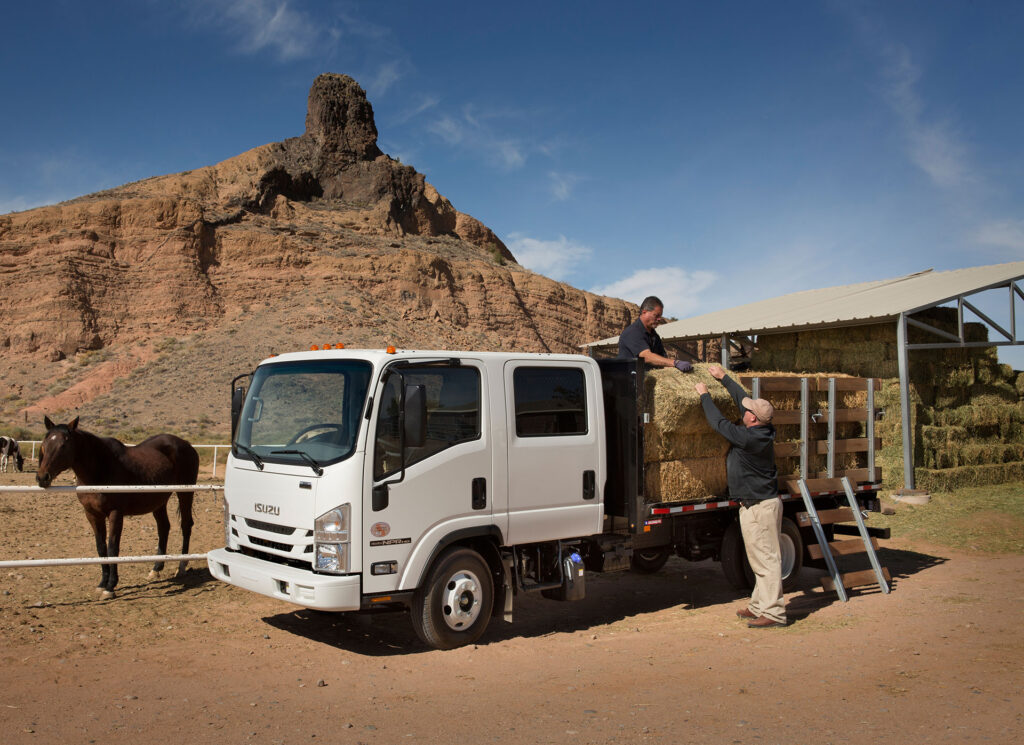 Key Benefits of an Isuzu TRAC Lease
Competitive TRAC Lease rates and flexibility at the end of the lease period.
Low Monthly Payments
Pre-Determined Residual
No Mileage Restrictions
End-of-Term Options:

Purchase the truck at the pre-determined residual price
Replace, trade, or refinance
Return the truck for sale – profits less fees go to lessee or any loss is paid by lessee