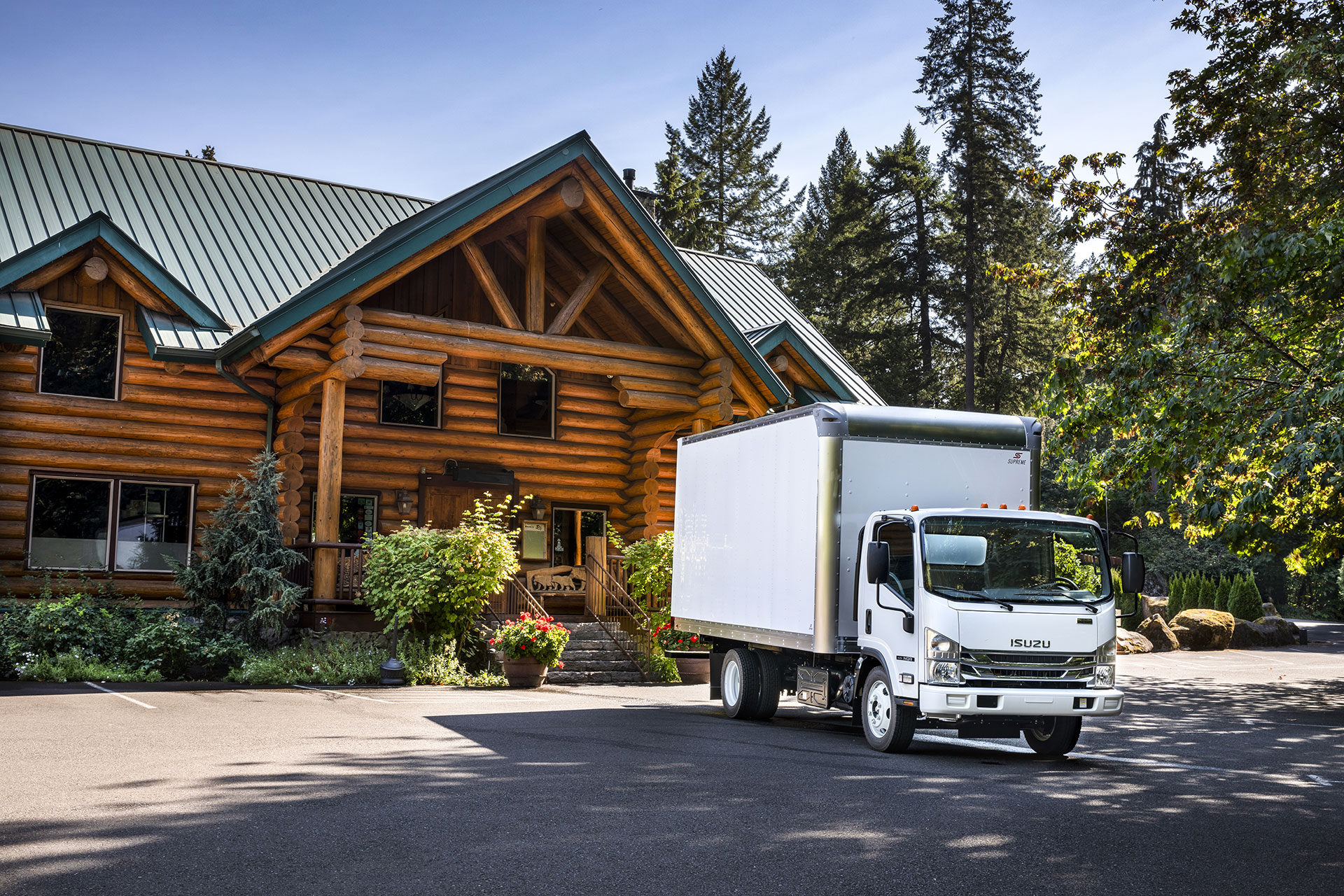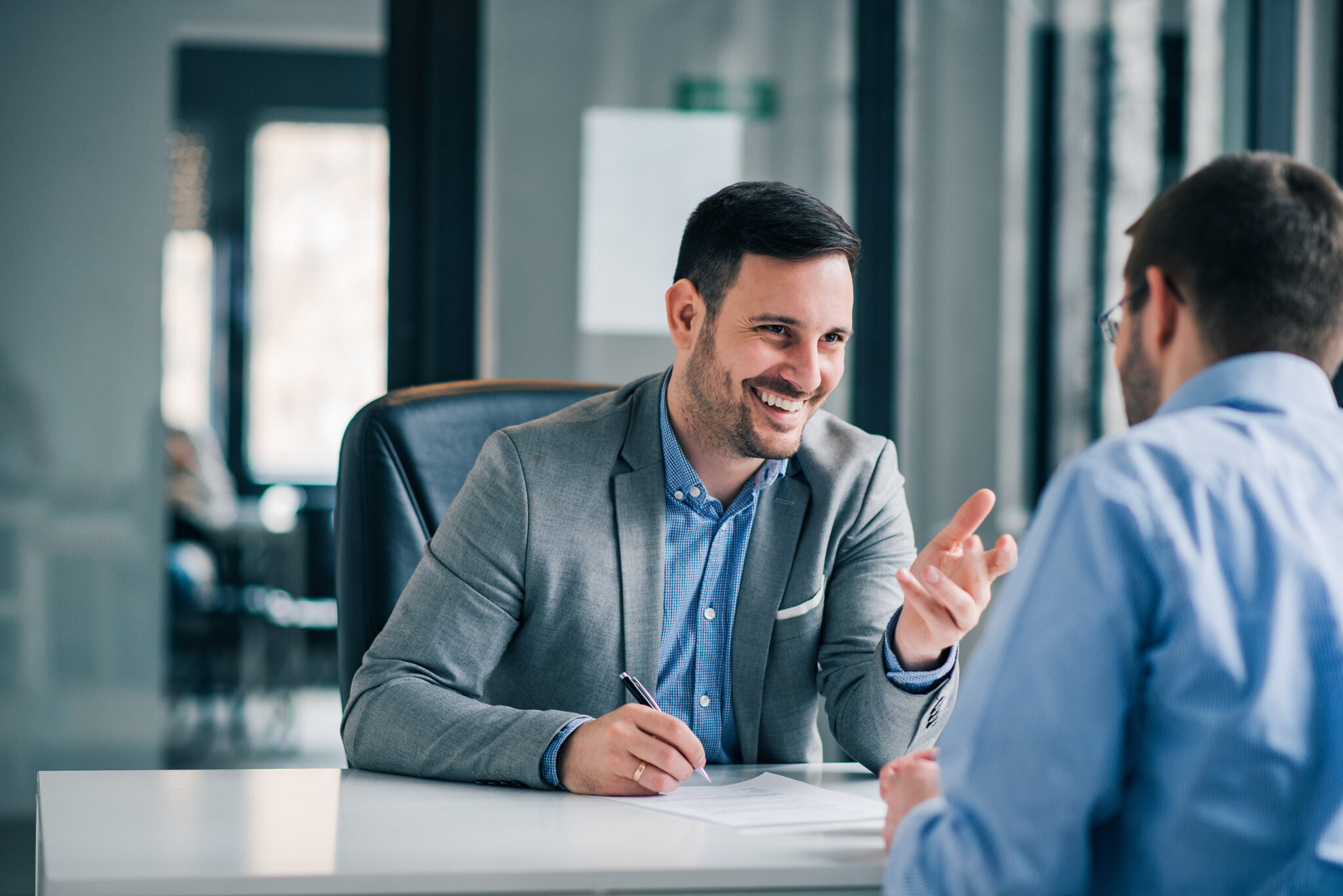 About Isuzu Finance
Work with an Industry Leader in Commercial Finance
How We Got Our Start
Beginning over a decade ago, Isuzu Finance of America (IFAI) became the financial partner (or captive finance company) of Isuzu Commercial Truck (ICTA), the official distributor for Isuzu commercial vehicles in the U.S. on behalf of Isuzu Motors Limited.
Isuzu Motors is one of the world's largest manufacturers of medium- and heavy-duty trucks and has sold well over 26 million vehicles around the globe since its inception in 1918. Our low-cab forward commercial trucks have been top sellers since 1986.
IFAI was created to offer flexible financing options, exclusive programs and warranties, and exceptional customer service to the highly valued Isuzu dealerships throughout the nation. Our goal is to be the trusted source that dealers turn to for financial options that fit their commercial customers' needs.
Sales & Leadership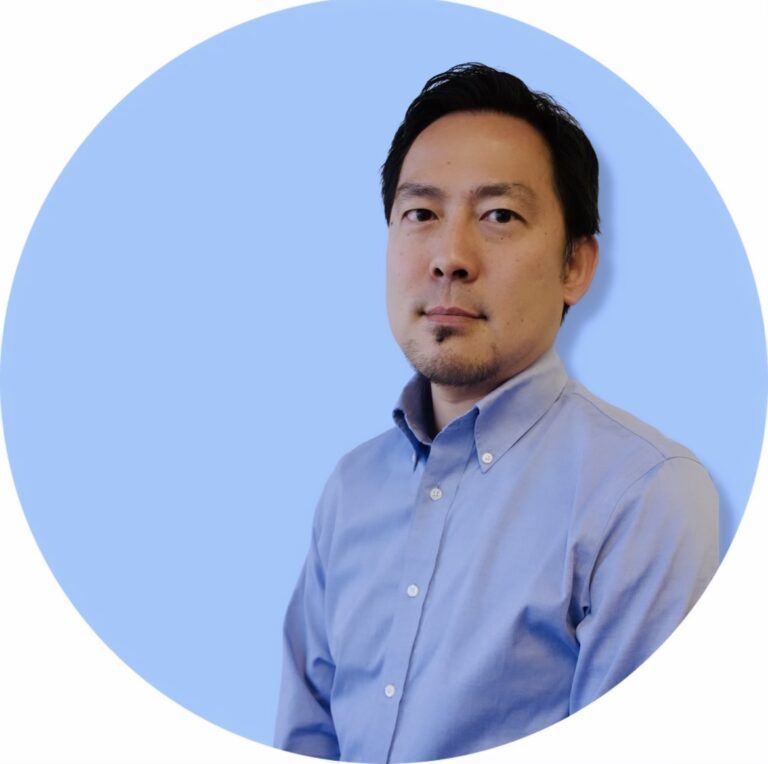 Shinjiro Shiomi
President
Shinjiro ("Shinji") Shiomi took the role of president at Isuzu Finance of America in April 2021. Shinji earned a master's degree in mechanical science from Osaka University. He brings more than 16 years of experience with ITOCHU Corporation in various capacities. He spent five years as Corporate Planning Manager for Isuzu Motors' captive finance company in Japan.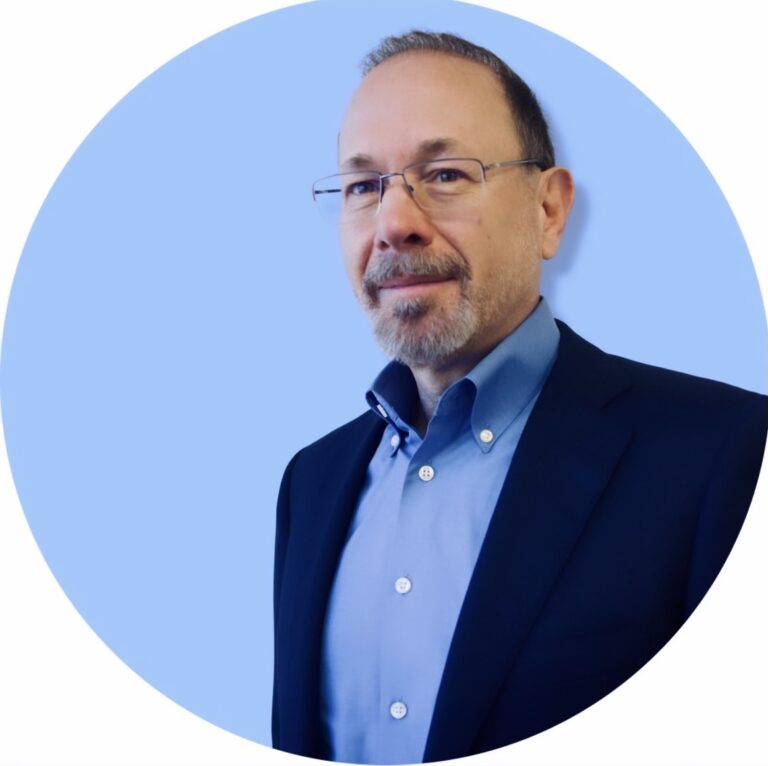 Jim DeFrank
EVP, COO
Jim leads the management team including end-to-end program development in collaboration with Isuzu Commercial Truck of America and their distribution network. In 2007, Jim was an instrumental figure in the start-up and expansion of Isuzu Finance of America. Jim's 30+ years of expertise in commercial vehicle finance and leasing has helped grow Isuzu Finance into one of the most respected captive finance companies in the United States.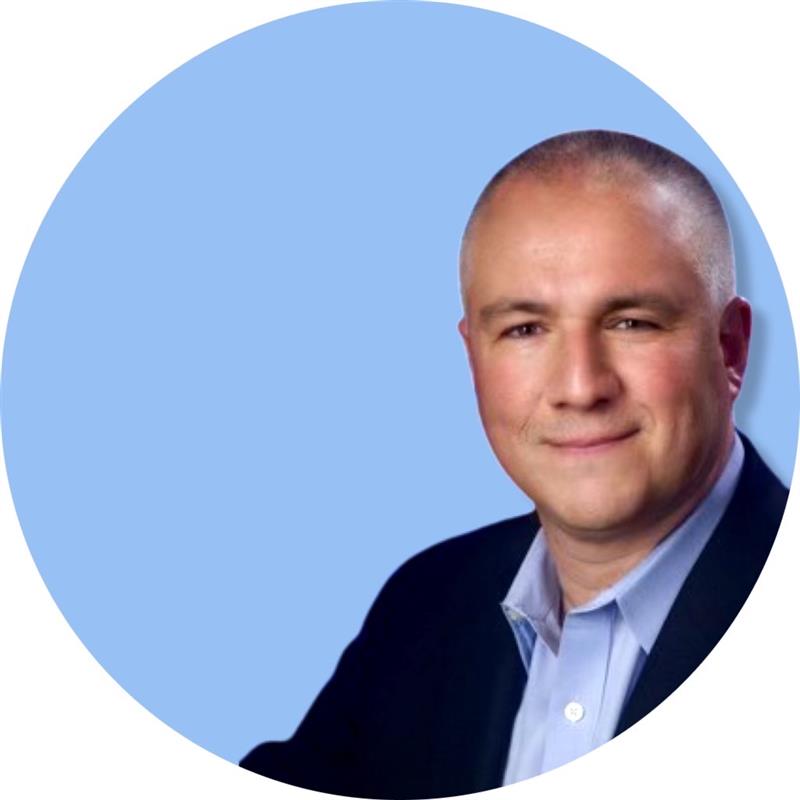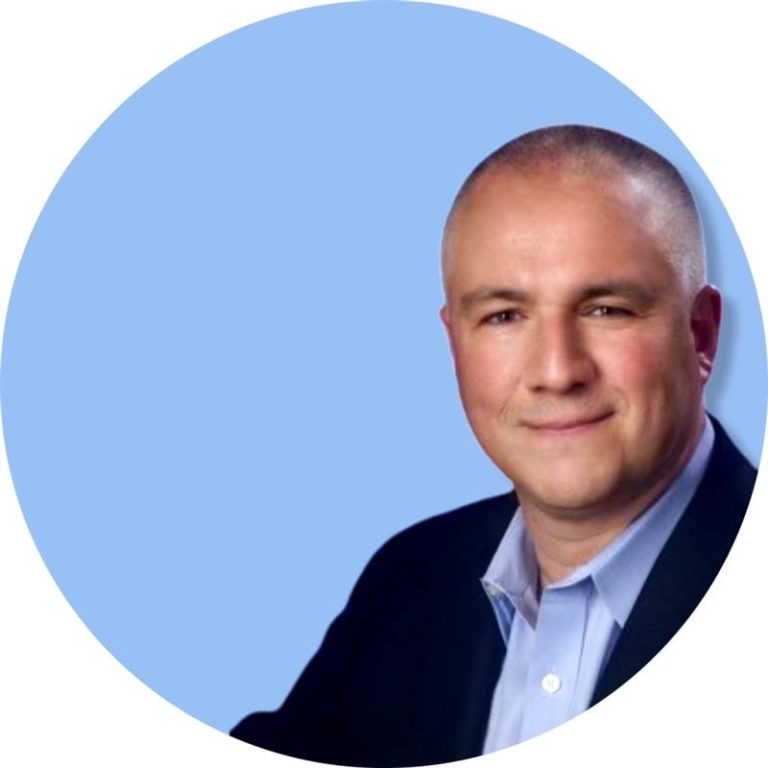 Mike Varous
District Sales Manager
—Eastern Region
Mike is the district sales manager for the Eastern region assisting the mission of Isuzu Commercial Truck of America and Isuzu dealerships throughout Vermont, Maine, New Hampshire, Massachusetts, New York, Rhode Island, Connecticut, Pennsylvania, New Jersey, Delaware, and Maryland. He joined Isuzu Finance in 2007 and was instrumental during the start-up phase of the company. Mike is responsible for supporting Isuzu Commercial Truck of America and the Isuzu dealer body in his territory. Along with promoting the wide variety of Isuzu Finance products, he's responsible for building and maintaining relationships with the manufacturer and dealerships. Prior to joining Isuzu Finance, Mike had an extensive career with GMAC. He worked in multiple positions which included 10 years of commercial truck experience, both in credit and sales. Mike is a native New Yorker and lives in Long Island, New York.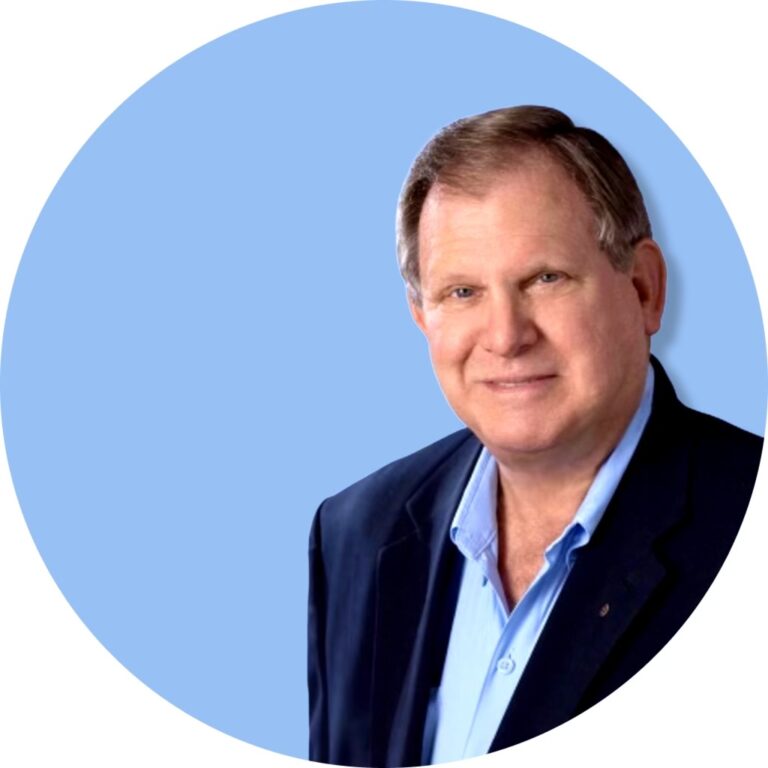 Jim Rowan
District Sales Manager
—SOUTHERN Region
Jim joined Isuzu Finance in 2013 and is the district sales manager for the Southern region assisting the mission of Isuzu Commercial Truck of America and Isuzu dealerships throughout Florida, Georgia, Alabama, Mississippi and Florida. Benefiting from over 30 years experience in commercial finance with companies ranging from Associates Commercial, Mercedes Benz Credit, and International Finance, he also served as finance and insurance manager for heavy truck dealerships. Comprehensively trained in dealer relationship management, he attended UCF and holds certification from UC San Diego in Financial Institution Management and has been a licensed property and casualty insurance agent. Jim is an active member of Elks and Rotary and continues to serve on his local Ducks Unlimited committee.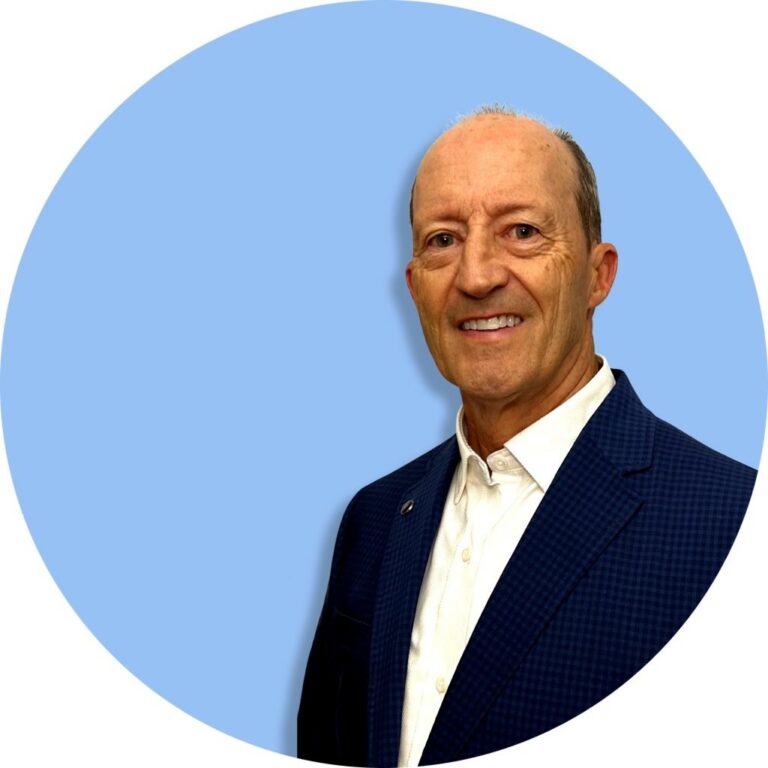 Bob Mooney
District Sales Manager
—Western Region
As District Manager, Western, Bob brings decades of experience in the commercial truck leasing and finance industry. Most recently he was Regional Manager with Balboa Capital. Prior to that he was with ENGs Finance, Daimler Truck Financial and spent many years with The Associates. In this role Bob will be responsible for assisting the mission of Isuzu Commercial Truck of America and Isuzu dealerships throughout California, Arizona, Nevada, Utah, Idaho, Oregon, and Washington. Bob is based out of Orange County, CA.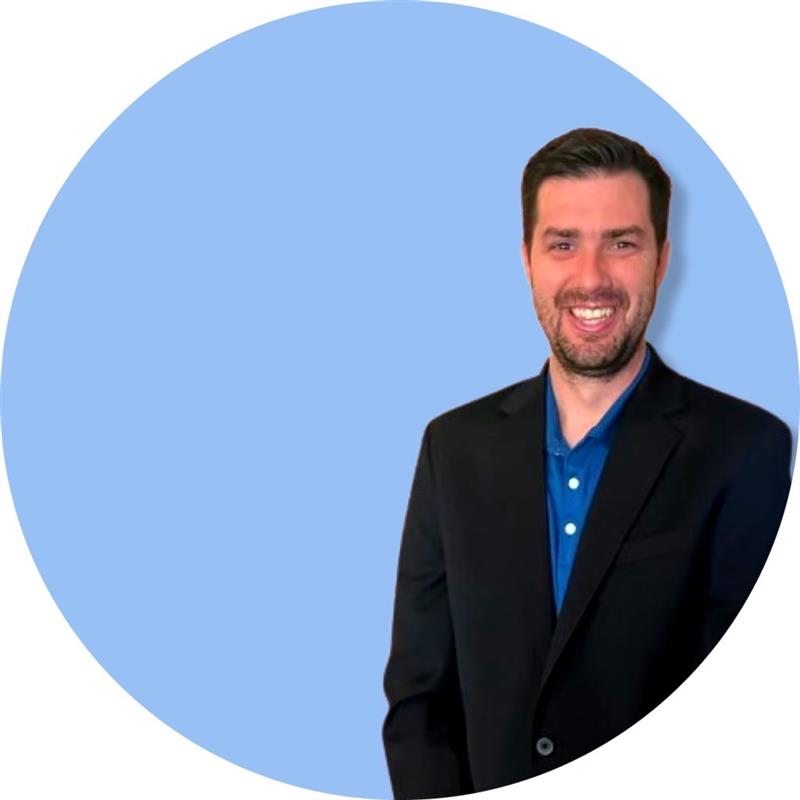 Kevin Burns
District Sales Manager
—North Central Region
Kevin joined Isuzu Finance in 2018 and has developed and grown the Midwest territory (including Montana, Wyoming, North Dakota, South Dakota, Nebraska, Minnesota, Iowa, Wisconsin, Indiana, and Illinois) by creating lasting mutually beneficial relationships with Isuzu Dealers. He has a B.A. degree in Business Administration from Monmouth College, is an avid sports fan and holds Illinois Casualty, Health and Life insurance licenses. Kevin is based out of the Chicago area.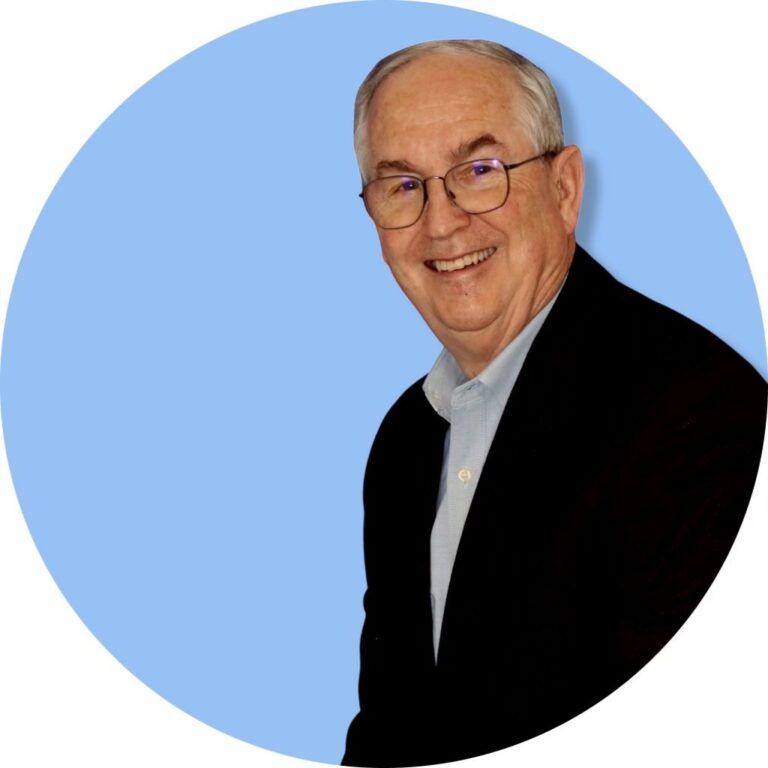 Jim Bryan
District Sales Manager
— South Central Region
Jim brings with him over 25 years of Commercial Vehicle financing and leasing experience, including The Associates, Daimler Financial and most recently Hitachi Capital. Jim is a graduate of Michigan State University and has also earned an MBA from Midwestern State University. In this role, Jim will be responsible for all sales and marketing functions for Isuzu dealers in Colorado, Kansas, Missouri, Louisiana, New Mexico, Oklahoma, Arkansas, Tennessee (Memphis), and Texas. Jim is based out of Dallas, Texas.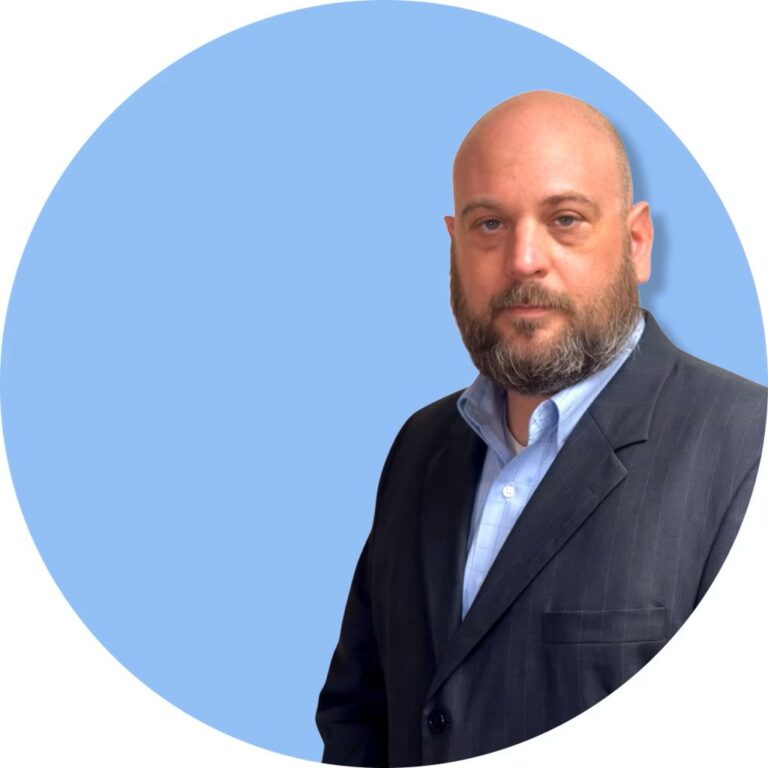 Sean Ayers
District Sales Manager
— MID ATLANTIC REGION
Sean joined Isuzu Finance in April 2023 to manage the Mid-Atlantic territory (including Michigan, Ohio, Indiana, West Virginia, Virginia, Kentucky, Tennessee, and North Carolina). He brings 15 years of credit underwriting and dealer relationship management.

Our Commitment to a Better World
IFAI Goes Green!!!
We are committed to help save the earth…one Isuzu Lease at a time!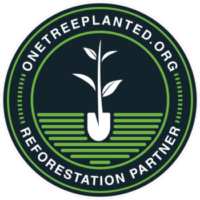 Sign a Lease or Loan, Plant a Tree
IFAI is partnering with reforestation leader OneTreePlanted.org to replenish the forests in Northern California devastated by continuing wildfires. We have committed to donating one tree for every vehicle funded by Isuzu Finance
Since the start of our initiative in 2019, IFAI has donated 15,000 trees
and we're just getting started!
To learn more about our partner and their mission to help the planet, visit
onetreeplanted.org today.
Reduce Plastic Waste & Harmful Materials
This initiative started as an effort to remove all unnecessary plastic utensils and kitchenware from the Isuzu Finance office, then scaled into a full reform of our marketing and promotional materials, as all Isuzu Finance merchandise and giveaways are now proudly produced using recyclable and environmentally-friendly materials!