Isuzu iLease
Simplify leasing with the Isuzu iLease (fair market value lease)
Exclusively for Isuzu Trucks
A new Isuzu truck gives you excellent driving performance and lower operating costs, such as fuel and maintenance expenses. The Isuzu low cab forward design allows for superior visibility and industry leading turning radius with impressive maneuverability making Isuzu trucks an excellent choice when you want a safe quality product with low cost of ownership.
With an Isuzu iLease, you can lease one (or many) Isuzu trucks with a Fair Market Value (FMV) lease that allows maximum flexibility. Return, refinance, or purchase the truck when your lease matures. Purchase the truck at fair market value when your lease matures.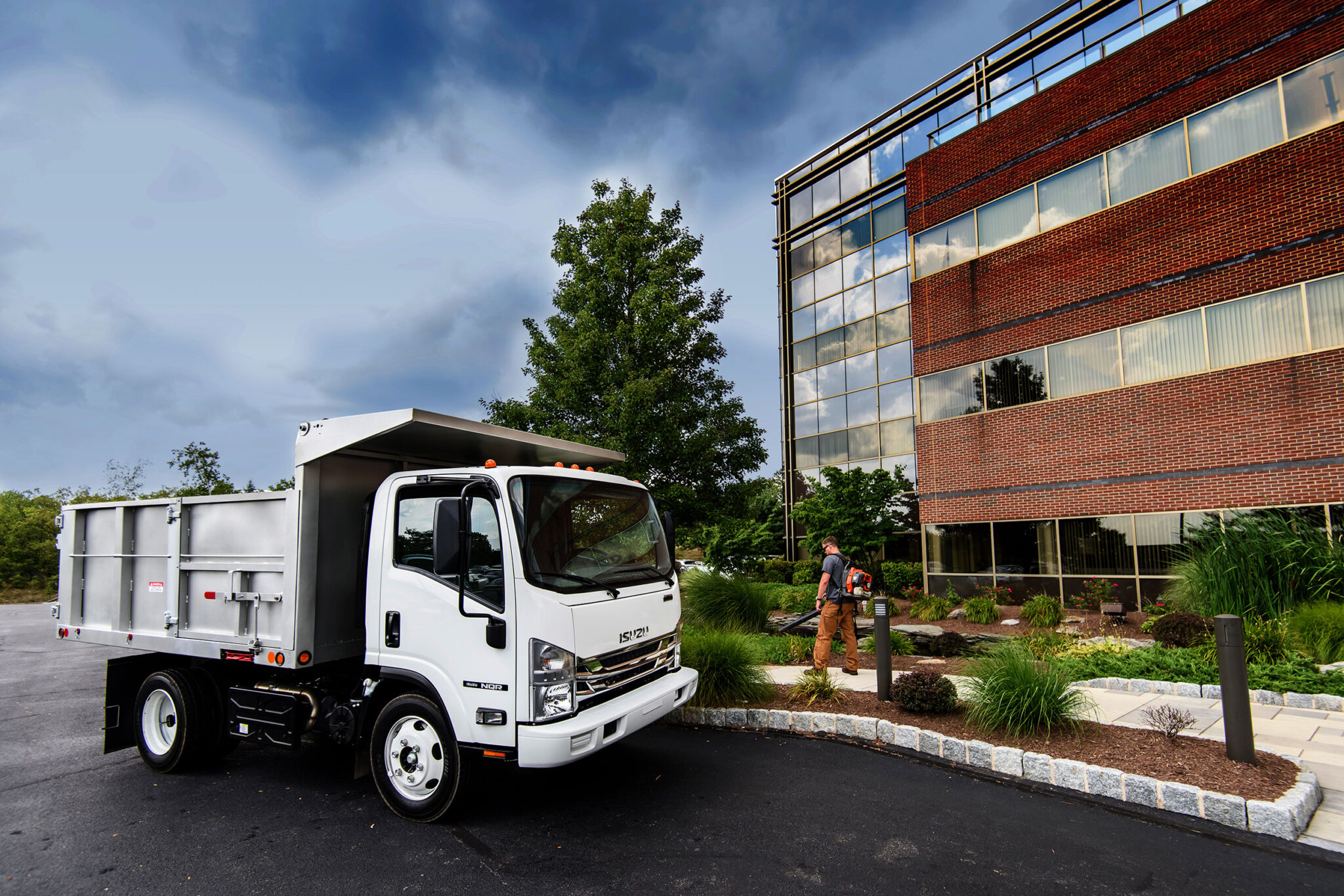 Is an Isuzu iLease Right for You?
Increasing in popularity, commercial truck leasing works well for companies that want minimal upfront costs and to negate the hassles of repair and maintenance on an aging truck. With Isuzu iLease, you get a new truck more often and can take advantage of improving safety efficiencies, advances in fuel economy, Factory warranty, and the image boost from driving a new truck.
Ideal for companies that want a low initial cost upfront and then only want to pay for the use of the truck.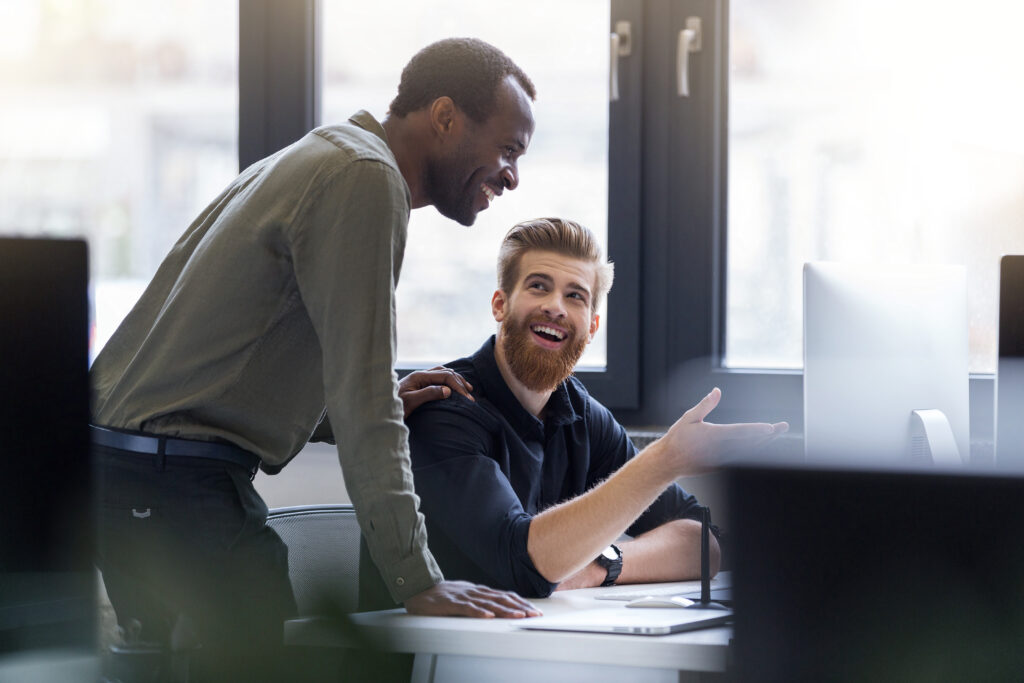 Benefits of an Isuzu iLease
Low monthly payments (compared to purchasing your truck)
Pay for what you use
Lease-end flexibility

Return the truck and 'walk away
Refinance a new truck
Purchase the truck at FMV

No residual risk
New vehicle (with factory warranty) more often
Minimal upfront investment

First payment + security deposit +
applicable taxes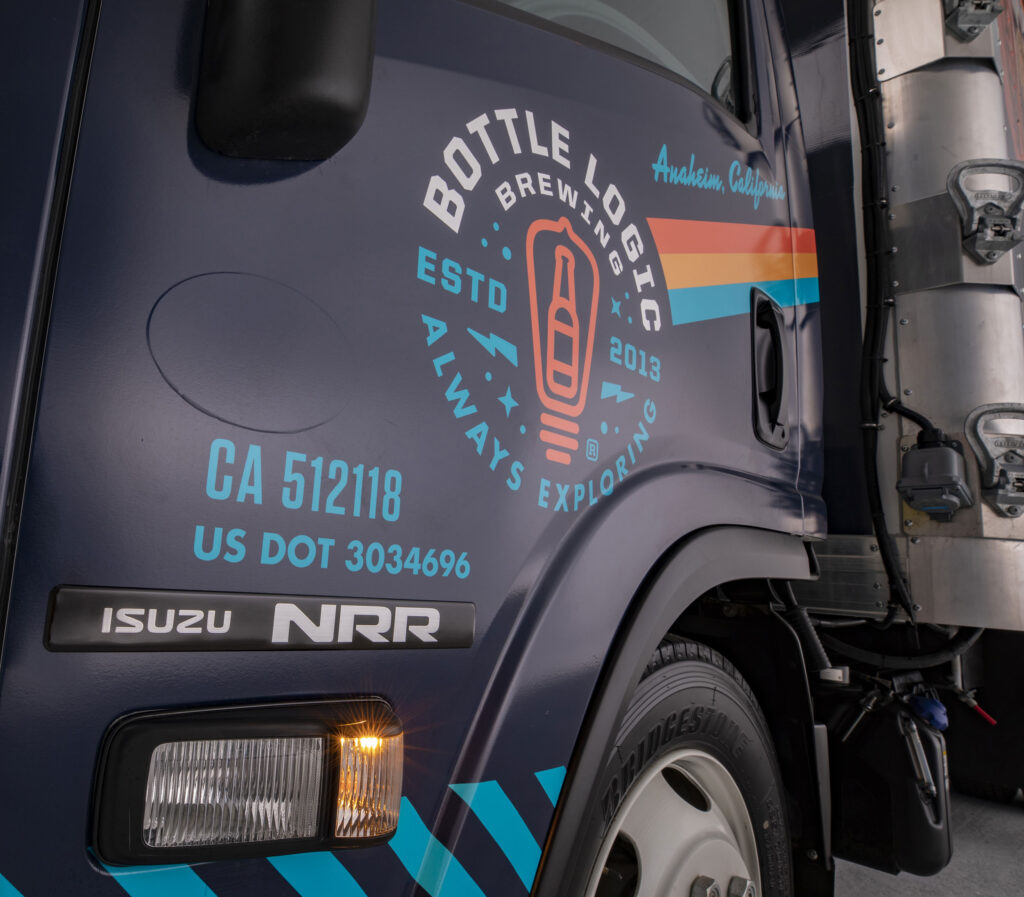 Swap the Body iLease Program
What if you could own your truck's body and just switch the chassis at maturity? Key Benefits include:
Saving time and money
No need to replace decals/ lettering
Only pay once for customizations and interior installs
Scheduling your End of Lease Inspection
As you get near to the end of your lease, please contact us to schedule an end of lease inspection. Isuzu Finance will pay for the inspection when it is completed prior to the lease's maturity date.